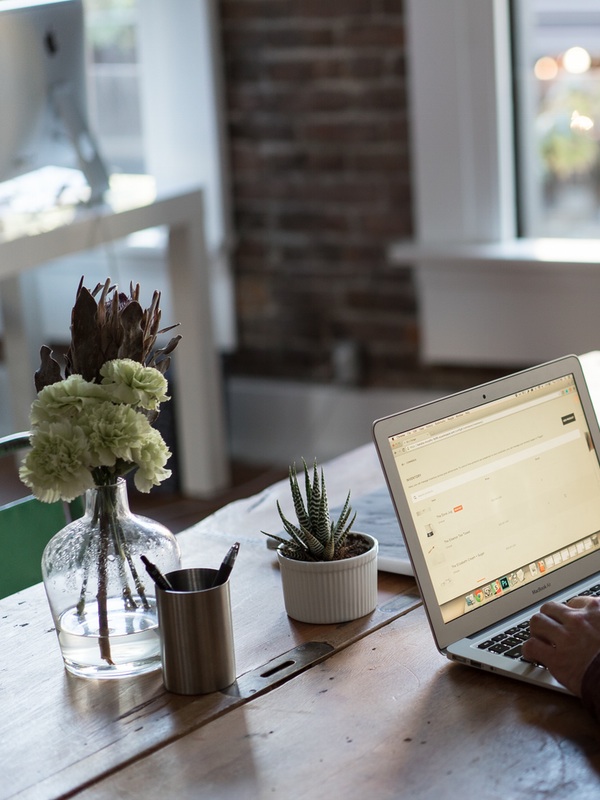 Calendar & Deadlines
It is critical that you adhere to the due dates in order to avoid penalties and interest on your tax filings.
These are general deadlines:
March 15 – S Corporate Income Tax Due Date. Partnership Tax Return Due Date
April 15 – Federal Individual and most states Tax Due Date. C Corp Due Date
May 1 – Virginia Individual Tax Due Date
September 15 – Extended Corporate and Partnership Federal Return Due Date
October 15 – Extended Federal Individual Tax Due Date
Payroll and Sales Tax Deadlines:
Monthly Payroll Tax Depositors are due on the 15th of the month for federal and 25th of the month for state withholding deposits
Semiweekly Payroll Tax Depositors are due on Wednesday or Friday
Sales Taxes are due each month on the 20th
And a reminder that even if you have an extension, it is an extension of time to file but your taxes are due without regards to the extension.
The calendar of tax compliance is very detailed, but a IRS resource can be found here.